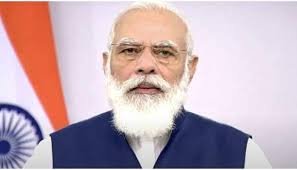 As many as 59.22 per cent of people across India prefer Narendra Modi as the Prime Minister as compared to former Congress president Rahul Gandhi, whose approval rating is merely 25.62 per cent, as per the IANS C-Voter State of the Nation 2021 survey. According to the survey, in a two-horse race, Modi is most preferred for being the Prime Minister, way ahead of Rahul Gandhi.
TimesnowNews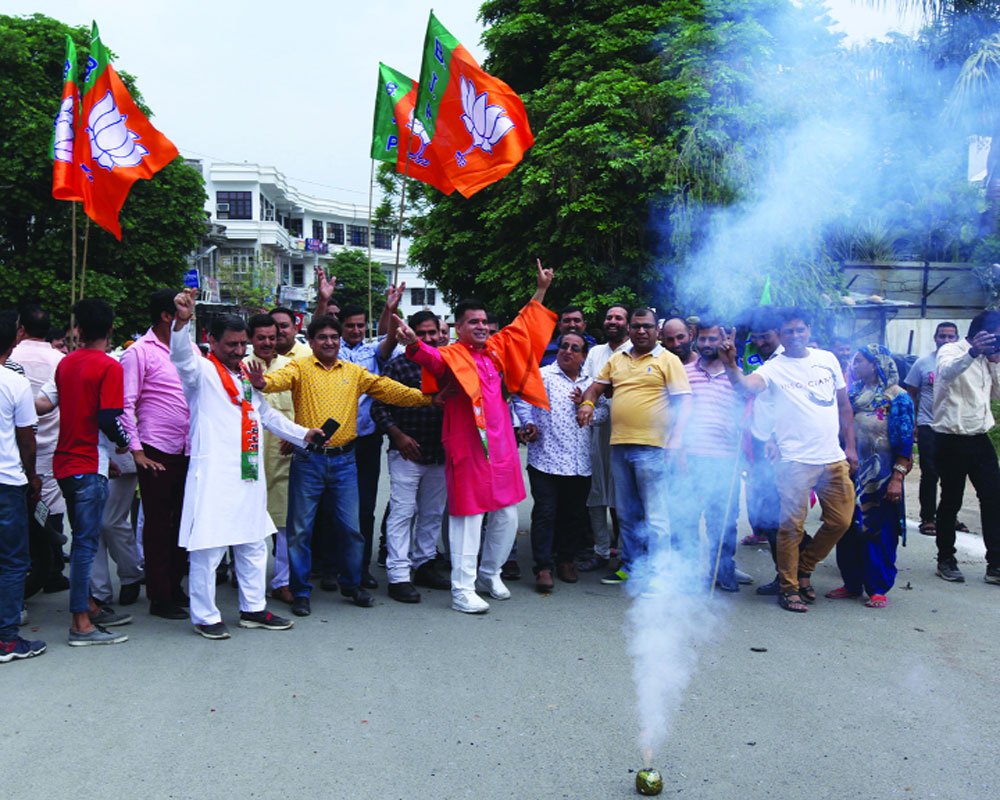 Yes, democracy has won in Jammu and Kashmir. The massive win for the Farooq Abdullah-led Gupkar Alliance in the local body elections is vindication that traditional leaders are still the people's choi...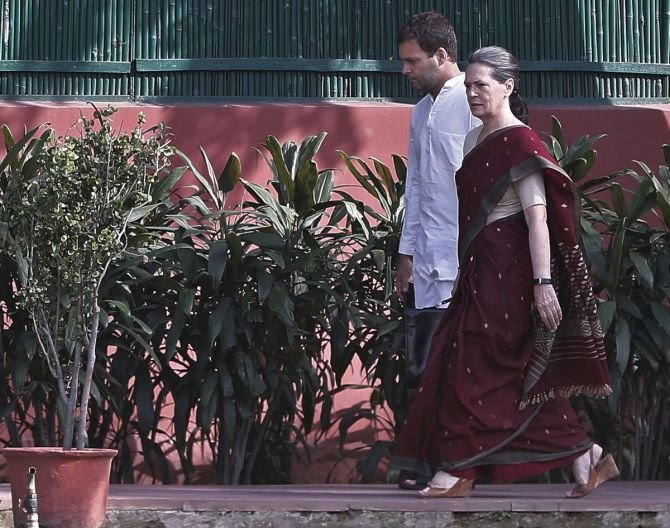 For long, the Congress was the umbrella party of India. But fewer and fewer of its erstwhile support groups wish to stand underneath that umbrella anymore. The latest crisis the party is facing stems...
Previous
Next