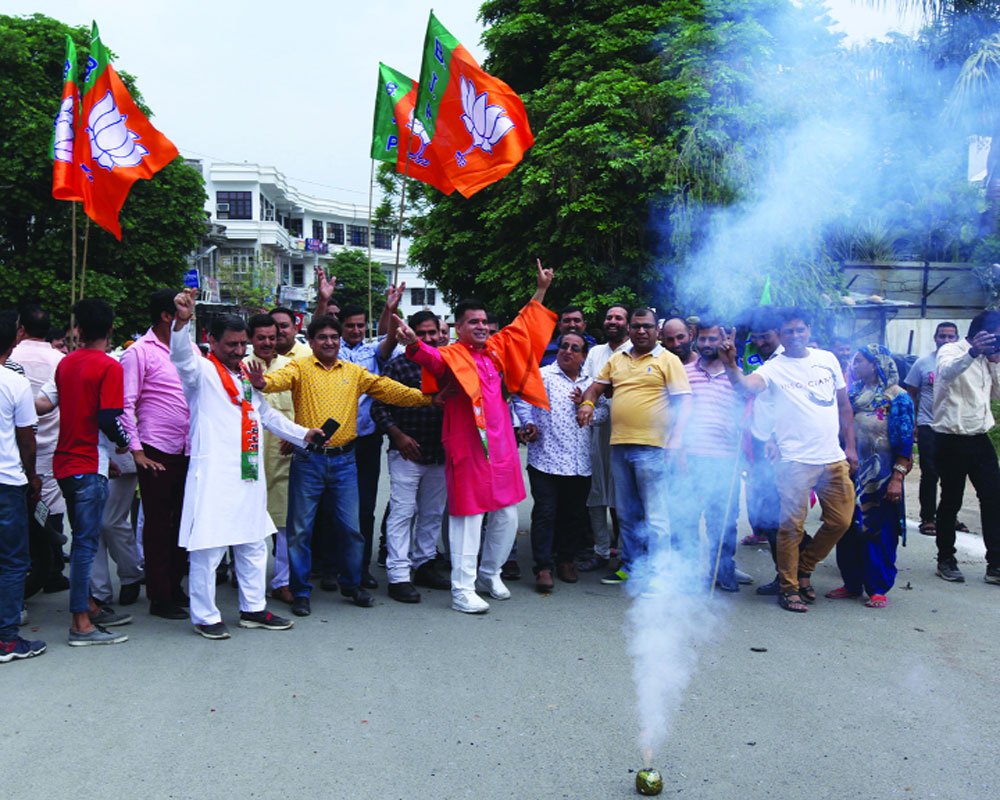 Yes, democracy has won in Jammu and Kashmir. The massive win for the Farooq Abdullah-led Gupkar Alliance in the local body elections is vindication that traditional leaders are still the people's choice though the Narendra Modi Government had not spared any effort to demonise them as anti-nationals, separatists even, and as manipulators who smartly leverage the Indo-Pakistan dynamic. It even incarcerated them, knowing fully well that they would stand in the way of the abrogation of Article 370.
Pioneer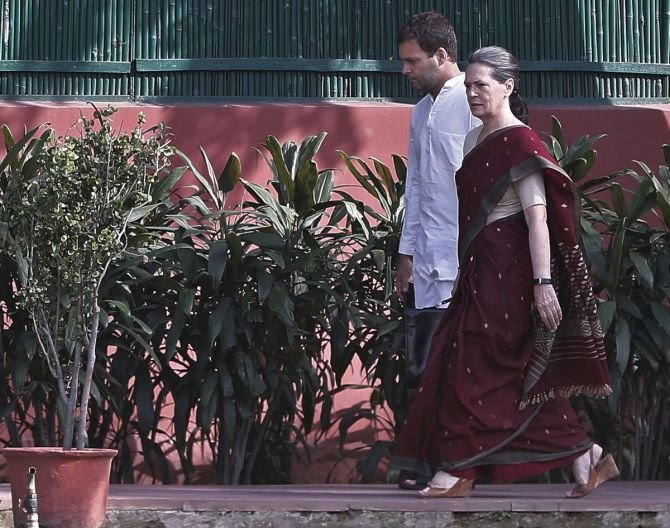 For long, the Congress was the umbrella party of India. But fewer and fewer of its erstwhile support groups wish to stand underneath that umbrella anymore. The latest crisis the party is facing stems...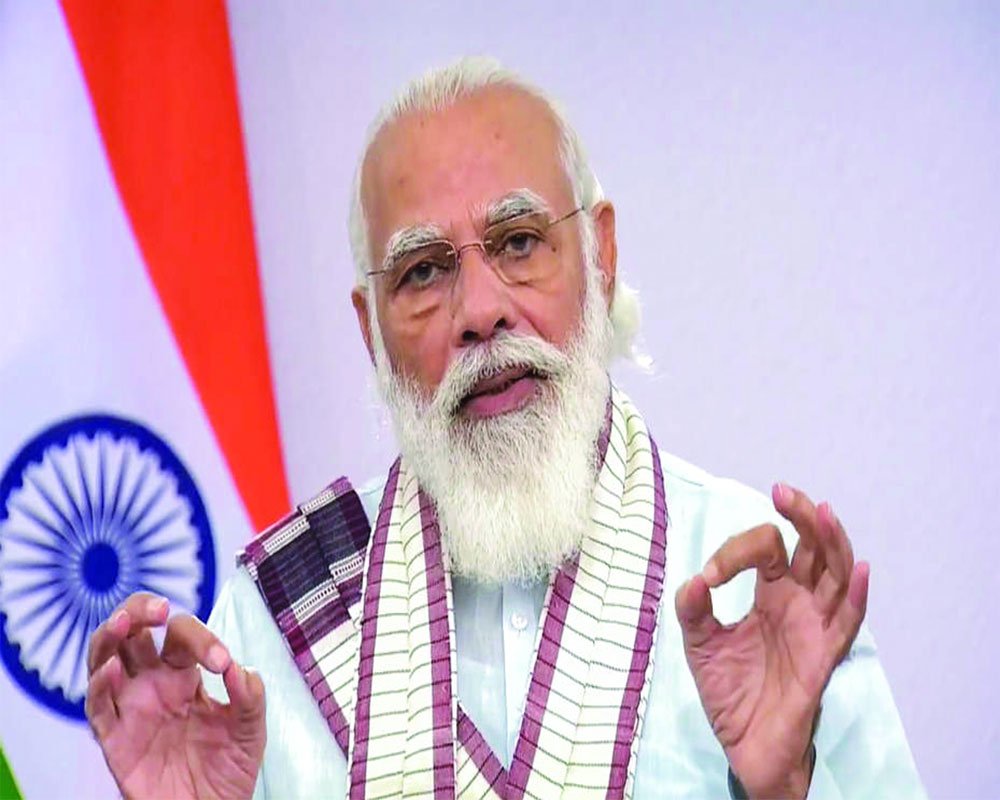 As we enter the last month of a calamitous year, my year-end musings have been pivotted around the key question —What led to a surge in Modi's popularity while the opposite happened to the elected lea...
Previous
Next