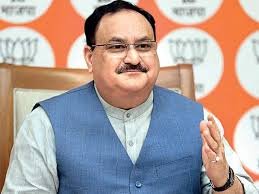 On way back to Delhi after campaigning in Bihar, BJP president J P Nadda spoke to TOI's Akhilesh Kumar Singh about the NDA's prospects in the state where he spent several years as a student. See, our intent is very clear that we have worked in the right direction, leading to a sense of hope and optimism among the people of Bihar. For a long time, the Bihar leadership (as it then was) could not facilitate development. Subsequently, people migrated.
Akhilesh Kumar Singh, Times of India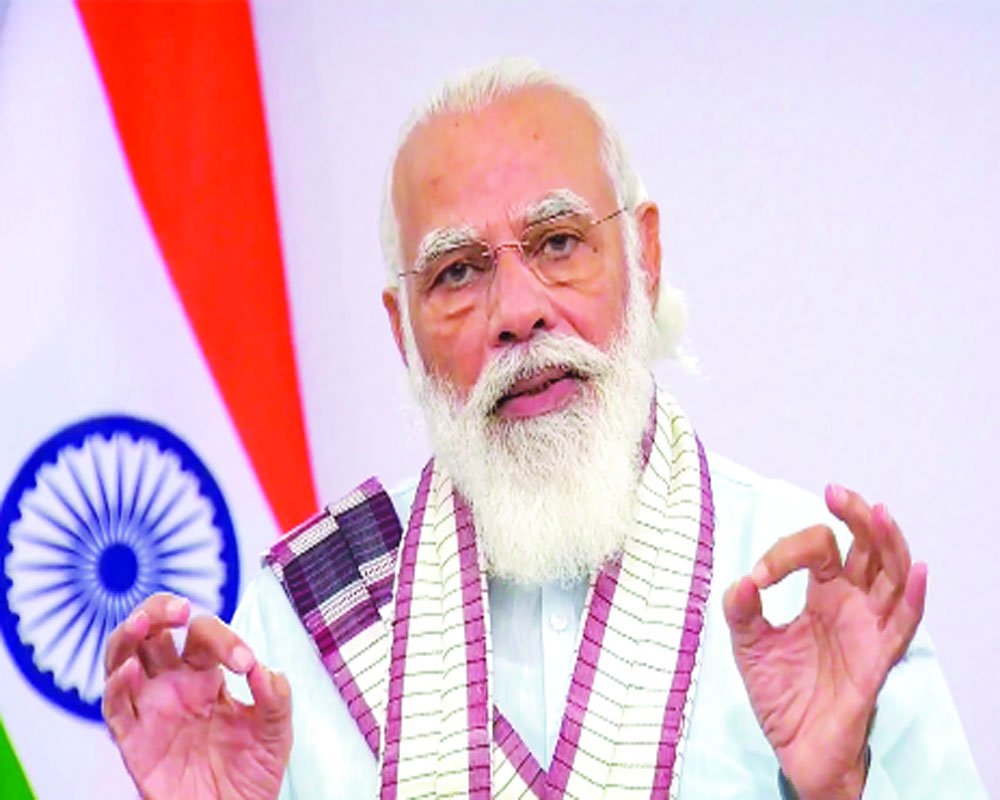 Maintaining that the "lockdown is gone but not the virus", Prime Minister Narendra Modi on Tuesday cautioned citizens ahead of the festival season to not let their guard down in the fight against Covi...
Elected to the Lok Sabha eight times and twice a member of the Rajya Sabha. A Union minister eight times under six prime ministers. Leader of the House in the Lok Sabha. The late Ram Vilas Paswan was...
Previous
Next