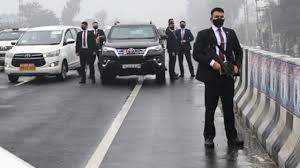 The serious breach in Prime Minister Narendra Modi's security in Punjab on Wednesday represents the lowest phase in Indian politics. It is a clear sign of the desperation of the Congress and the level of its animosity against the elected Prime Minister of the country. According to some media reports, the Punjab Police had leaked the PM's highly-secret travel plan to Bharatiya Kisan Union leaders...
Anil Baluni, Indian Express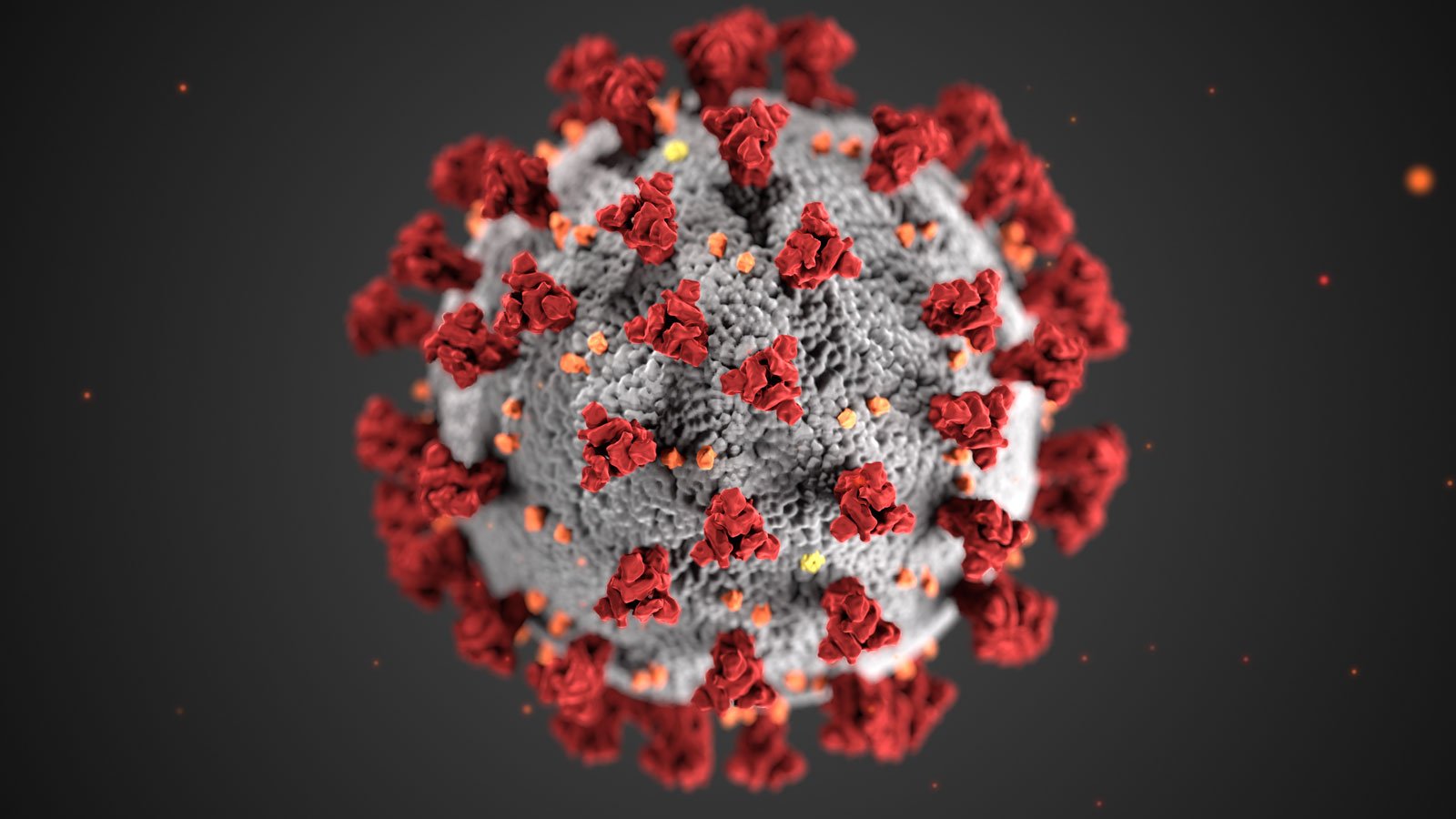 We are living in truly challenging times. The loss of near and dear ones in the second surge of the Covid pandemic is painful. Those who have died include not only ordinary people but also eminent doc...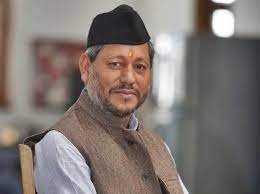 Tirath Singh Rawat was sworn in as the new Chief Minister of Uttarakhand today, with just a year to the election, a day after the resignation of Trivendra Singh Rawat. Tirath Singh Rawat, 56, is a BJP...
Previous
Next