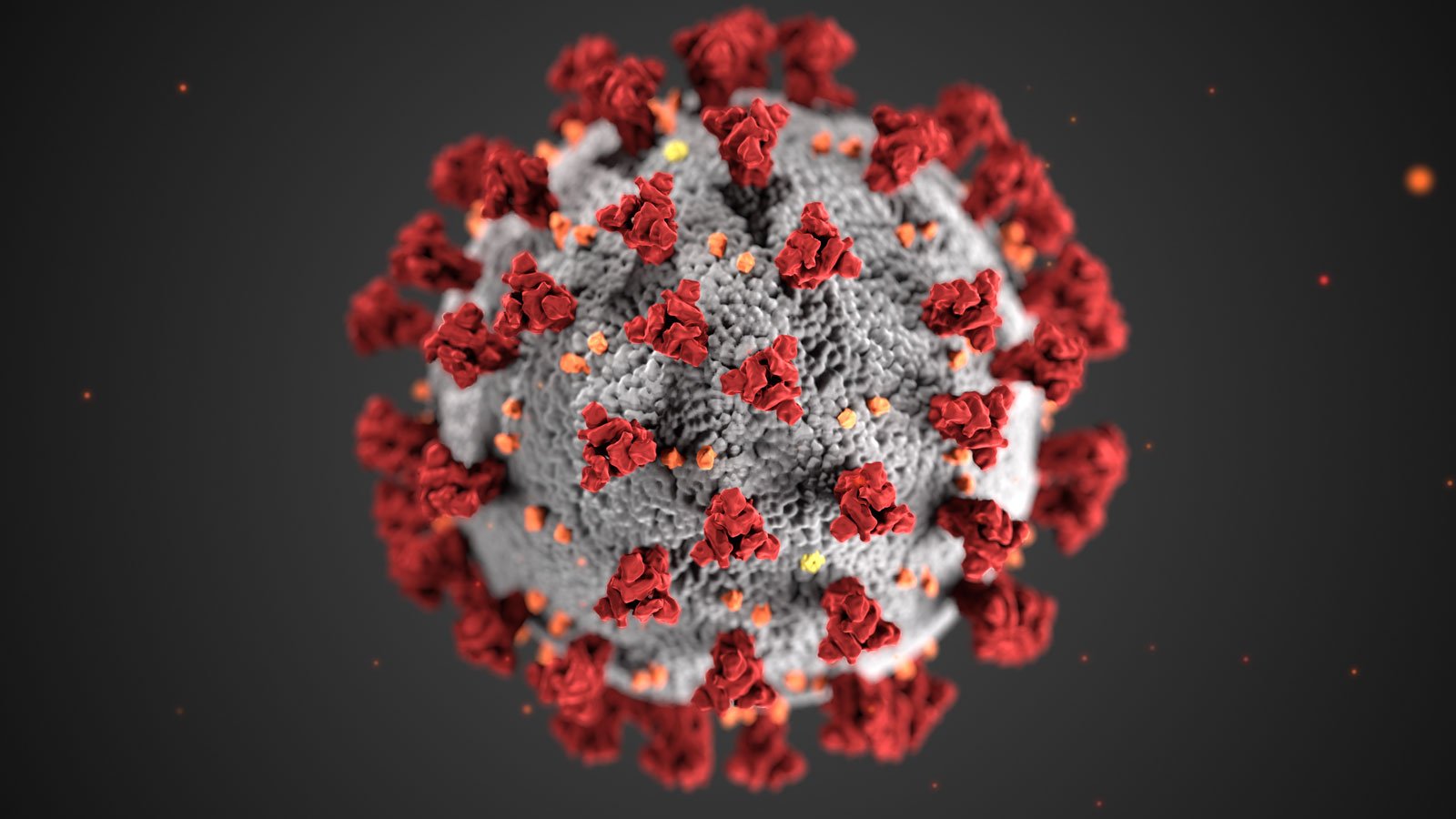 We are living in truly challenging times. The loss of near and dear ones in the second surge of the Covid pandemic is painful. Those who have died include not only ordinary people but also eminent doctors, academics, business leaders, literary and public figures, editors and journalists, civil servants and people from the judicial fraternity. Their grief has to be our grief, too, because only by sharing sorrow can we develop a true national resolve.
Ravi Shankar Prasad, Indian Express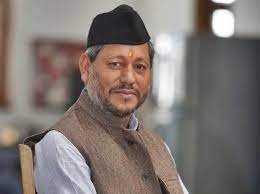 Tirath Singh Rawat was sworn in as the new Chief Minister of Uttarakhand today, with just a year to the election, a day after the resignation of Trivendra Singh Rawat. Tirath Singh Rawat, 56, is a BJP...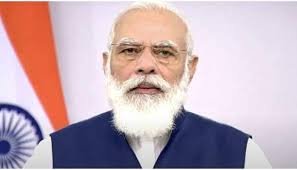 As many as 59.22 per cent of people across India prefer Narendra Modi as the Prime Minister as compared to former Congress president Rahul Gandhi, whose approval rating is merely 25.62 per cent, as pe...
Previous
Next