Multiple explosions were heard in Kyiv in the early hours of Friday, according to news agency AFP. These set off day two of shelling and fighting after Russian President Vladimir Putin announced the 'military operations' in Ukraine. Earlier, Ukrainian President Volodymyr Zelenskyy said 137 people, including 10 military officers, have been killed and 316 people injured so far.
Indian Express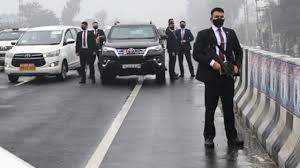 The serious breach in Prime Minister Narendra Modi's security in Punjab on Wednesday represents the lowest phase in Indian politics. It is a clear sign of the desperation of the Congress and the level...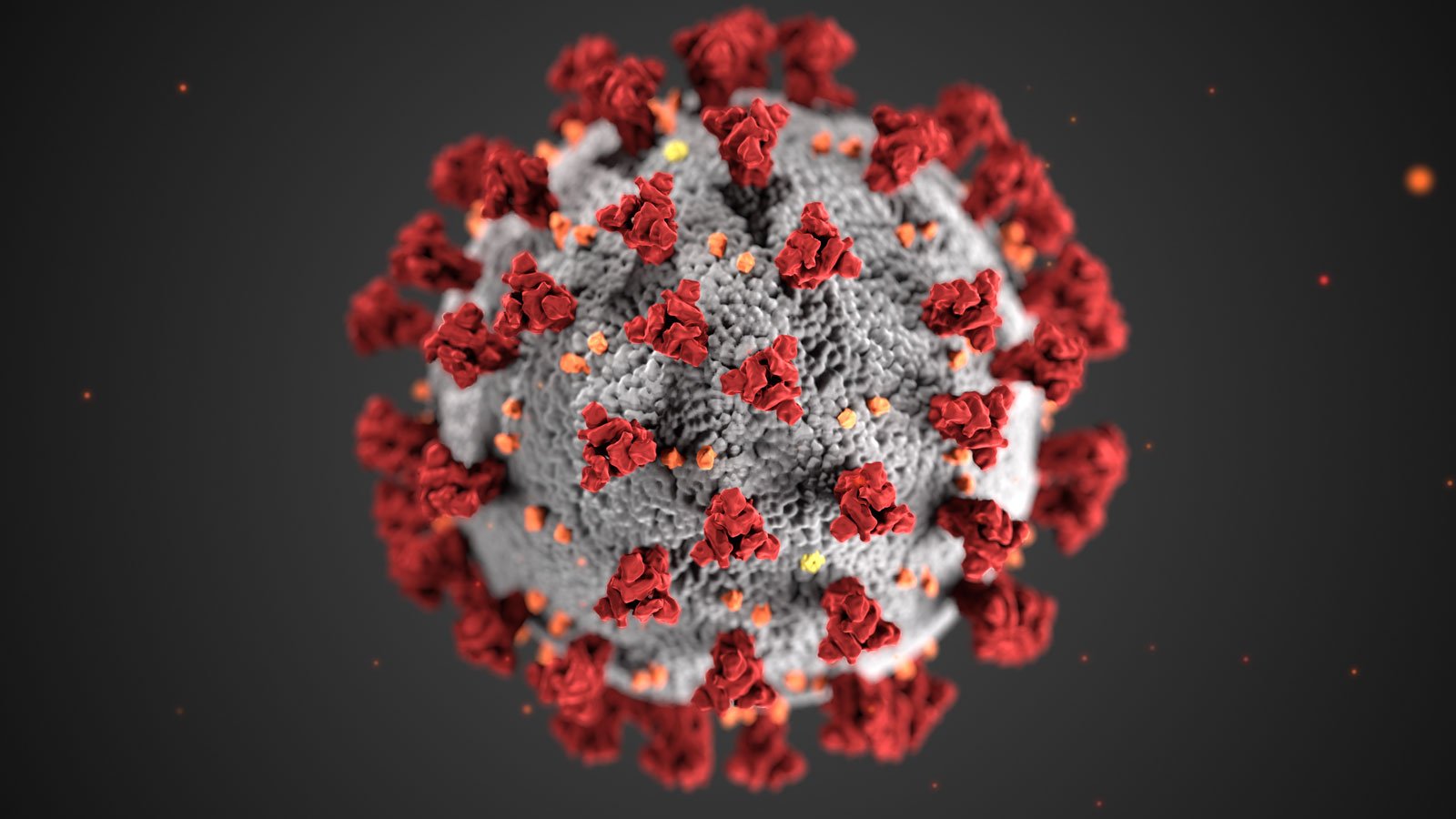 We are living in truly challenging times. The loss of near and dear ones in the second surge of the Covid pandemic is painful. Those who have died include not only ordinary people but also eminent doc...
Previous
Next