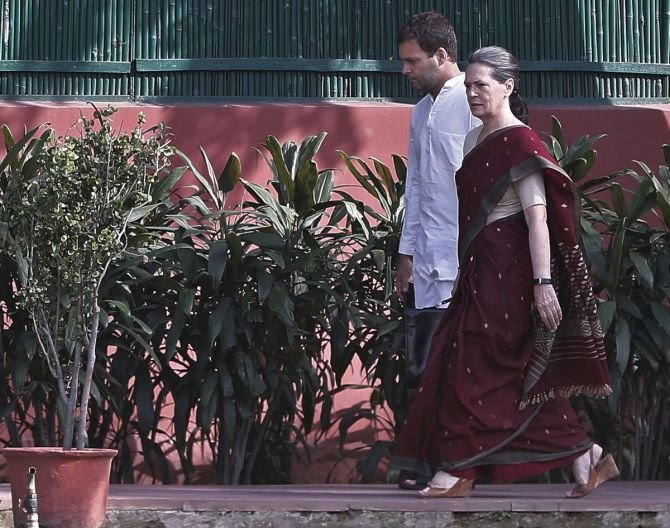 For long, the Congress was the umbrella party of India. But fewer and fewer of its erstwhile support groups wish to stand underneath that umbrella anymore. The latest crisis the party is facing stems from its disheartening performance in the Bihar assembly elections, and dismal showing in the assembly bypolls for 59 seats in 11 states.
Archis Mohan, Rediff News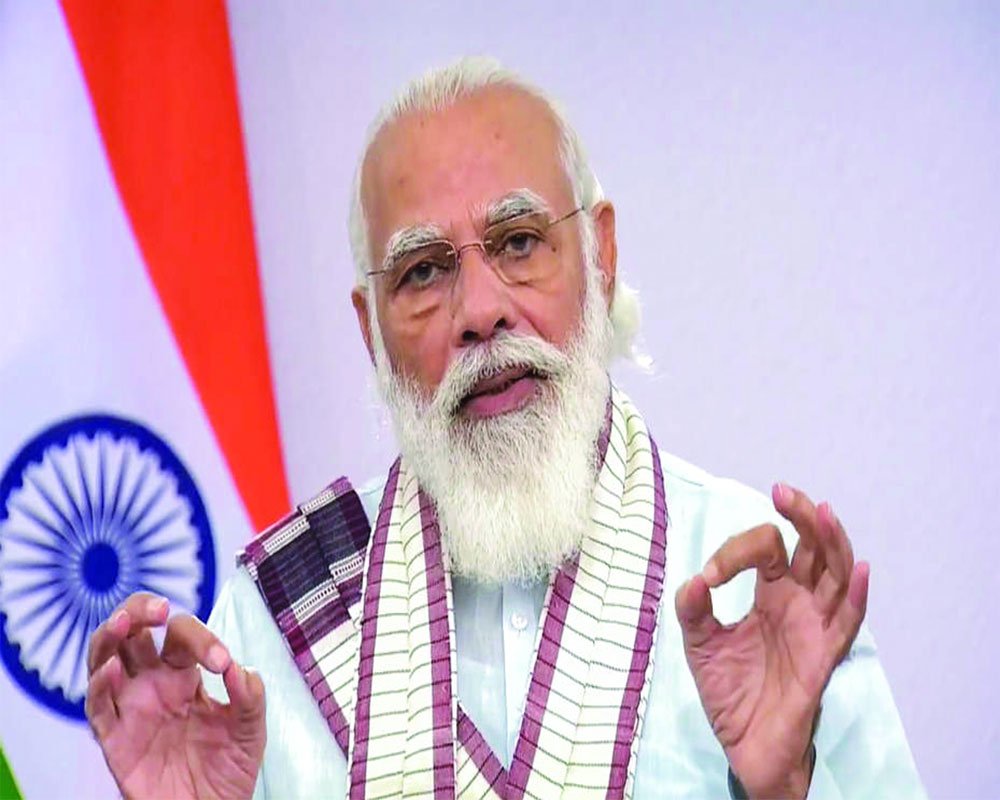 As we enter the last month of a calamitous year, my year-end musings have been pivotted around the key question —What led to a surge in Modi's popularity while the opposite happened to the elected lea...
Bihar has stayed saffron. The NDA staved off a strong challenge from RJD-led Grand Alliance to emerge ahead in the battle of Bihar on Tuesday, but the nature of the outcome has considerably weakened t...
Previous
Next